See what people have to say about our programs and offerings
Our mission is to build character.
Our programs are built on our core values and character strengths:
Confidence, Respect, Self-esteem, Kindness, Gratitude, Humility, Creativity, Bravery and Fairness
We tailor each individual offering so that every program is authentic and delivers results.
Meet Our Staff
Damon Joseph
Director and Owner
Clare Joseph
Operations Manager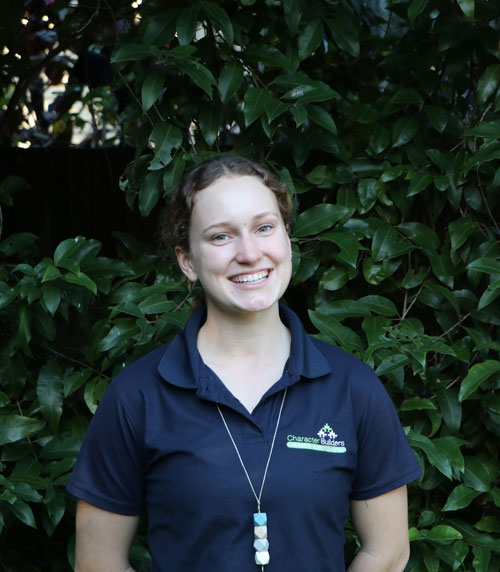 Lucy Banister
Lead Facilitator
Georgia Morel
Executive Assistant
Sarra Dreha
Client Engagement Officer
We are passionate about leadership, culture and building character.
Call
1300 205 101
for an obligation free quote and advice on your next staff or student experience.
Our client testimonials are proof to the quality character programs we offer.
Some of our School and Tertiary Clients
Some of our Corporate Clients